Biokol develops functionalized materials and services
Biokol has developed functionalized carbonacous materials for many different applications like
-cleaning of drinking water and industrial from micropollutants like pharmaceuticals and PFAS and toxic minerals.
-separation of goldcyanide from leachate – zero loss of gold.
-storage of methane, ANG.
-separation of CO2 from flue gas
-electrode material for supercapacitors
Biokol have a wide varieties of solutions for purifying water.
Fantastic solutions!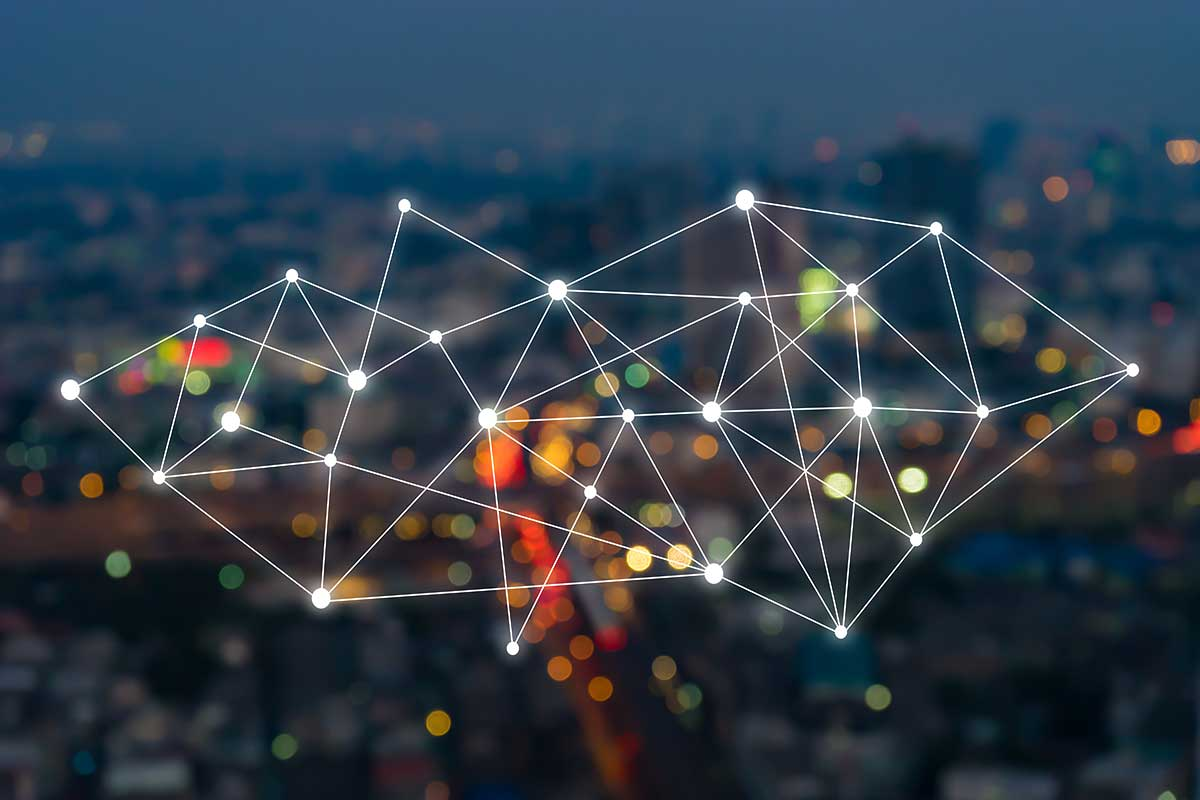 Applied solutions for recovering valuable metals from process streams.

Supercapacitors! Made from carbon materials.
For example hydrothermal carbonization of sugars.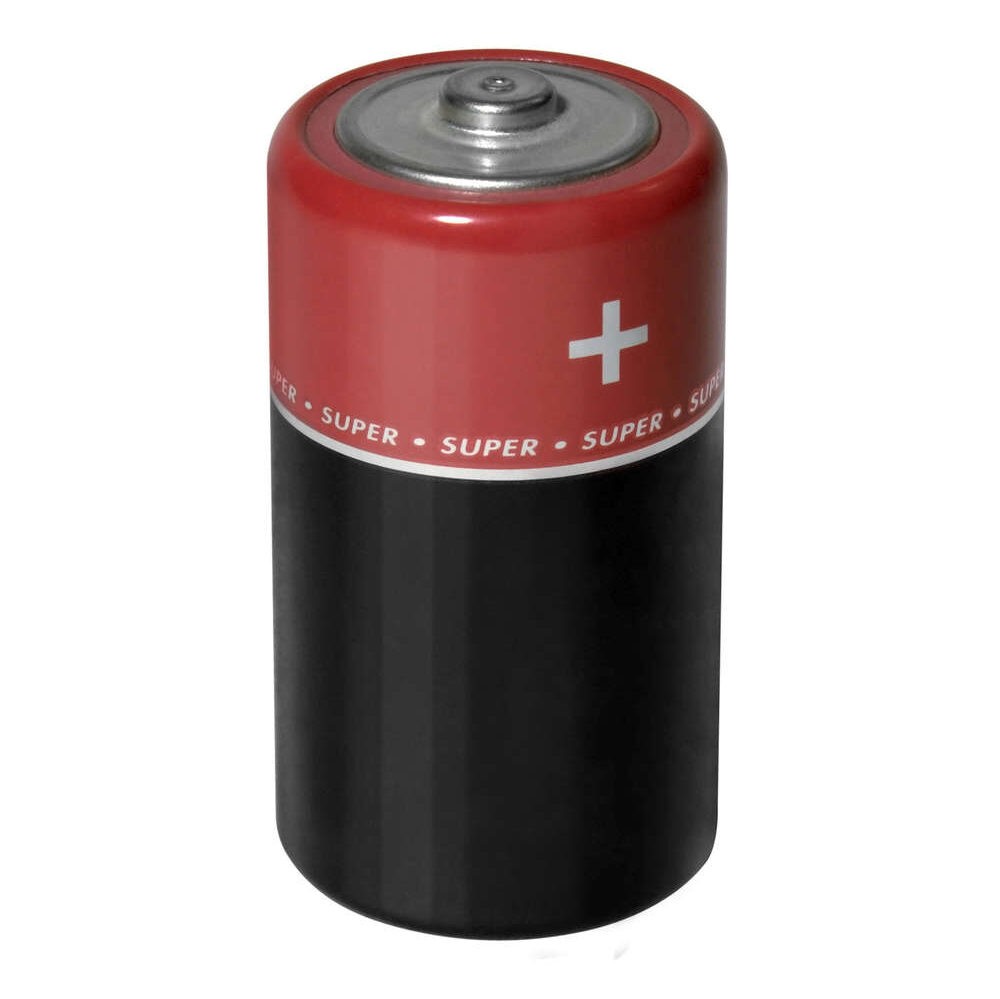 Biokol has participated in several domestic and international projects and collaborated with research institutions, universities and companies.